SERVICE
---
FOR US, OUR CLIENTS ARE ON THE FIRST PLACE. OUR COMPANY HAS MORE THAN 20 YEARS OF EXPERIENCE, AND WE ARE SPECIALIZED IN THE SUPPLY OF THE BUILDING MATERIALS, FURNITURE AND LIGHTINGS, FOR THE PRIVATE SPACES, FOR THE HOTELS, RESTAURANTS AND OFFICES.
OUR COMPANY IS THE AUTHORIZED AGENT FOR SOME OF THE TOP ITALIAN BRENDS.
OUR CLIENTS ARE ARCHITECTS, PRIVATE INVESTORS, BUILDING COMPANIES AND DEVELOPPERS.
OUR MARKET IS INTERNATIONAL, WE CAN ORGANIZE SHIPMENTS ALL OVER THE WORLD
---

CLIENTS
---
WE HAVE BEEN CREATING LIVING AND WORKING SPACES WHICH ARE CUSTOM MADE ACCORDING TO OUR CLIENTS' WISHES FOR MORE THAN 20 YEARS. WE HAVE CREATED VARIOUS HORECA FACILITIES, SPORT HALLS, OFFICES ETC… DUE TO OUR CLIENTS' TRUST, WE HAVE GAINED GREAT REPUTATION AND ESTEEM IN OUR PROFESSIONAL DEVELOPMENT ON THE VARIOUS MARKETS.
---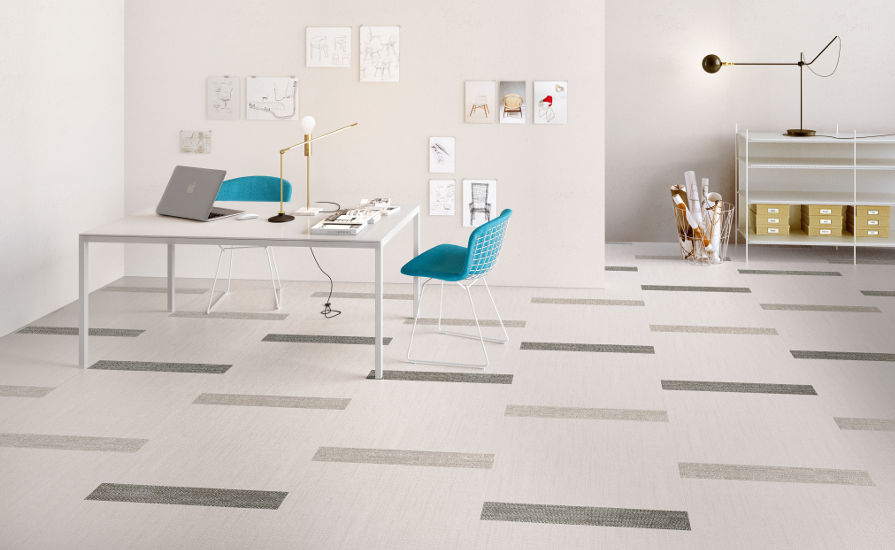 ---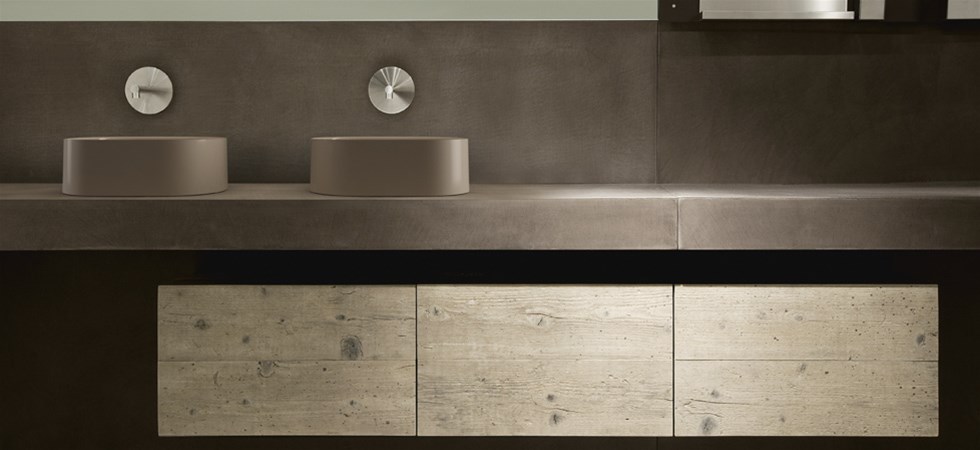 ---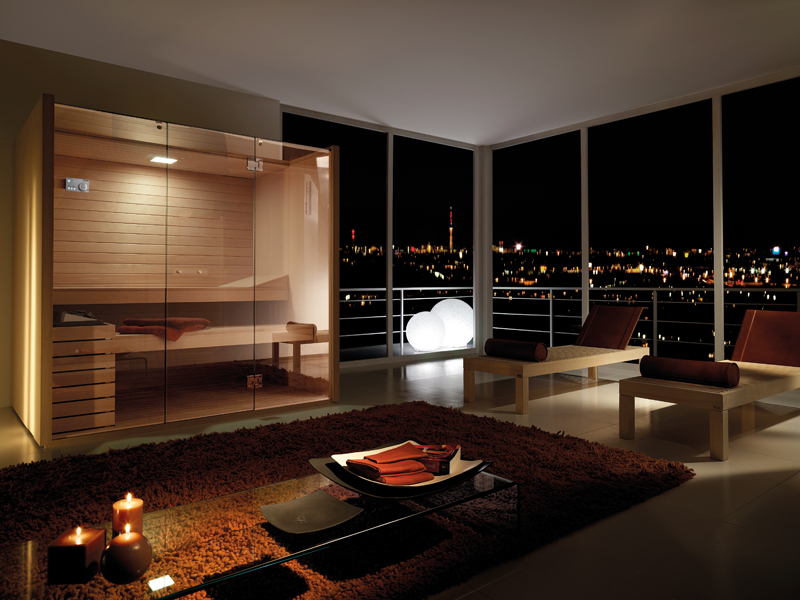 ---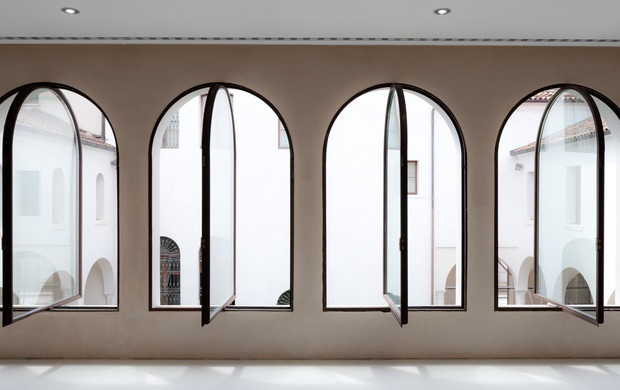 ---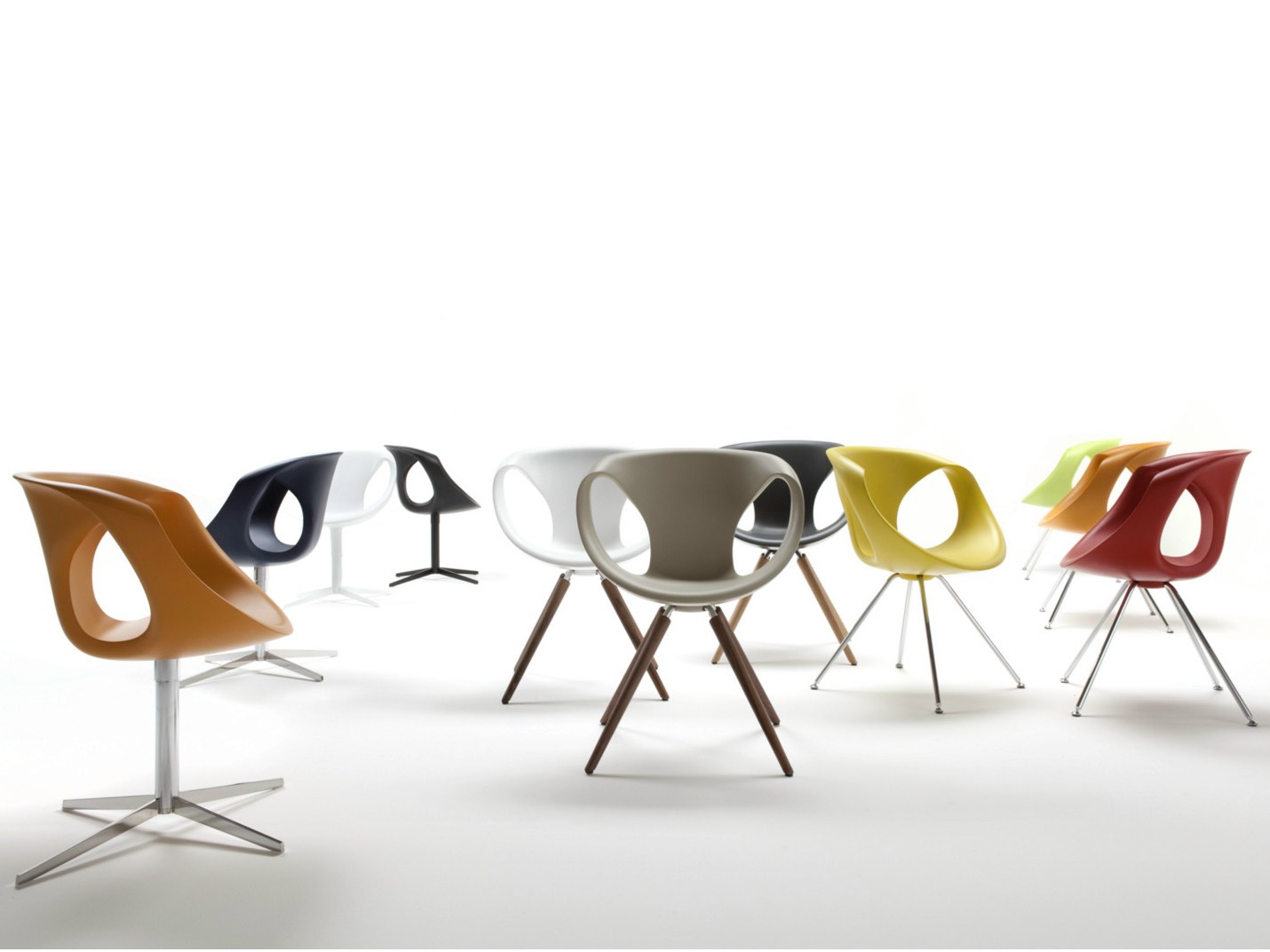 ---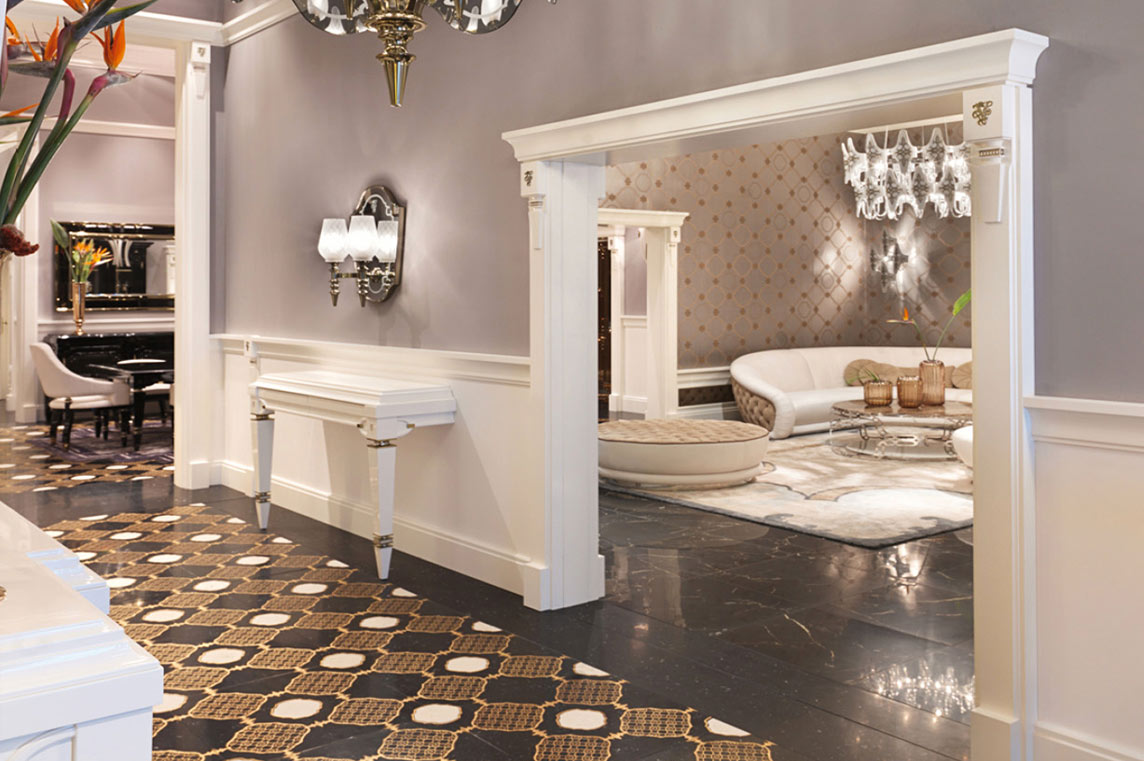 ---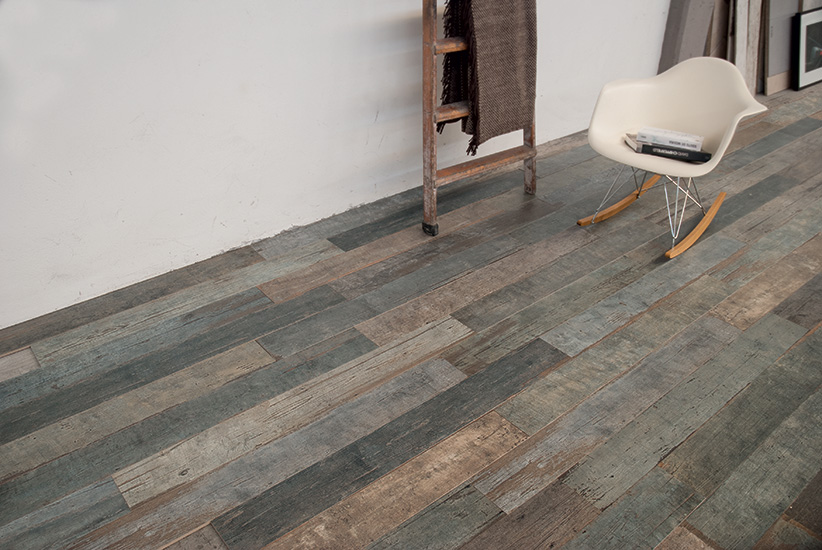 ---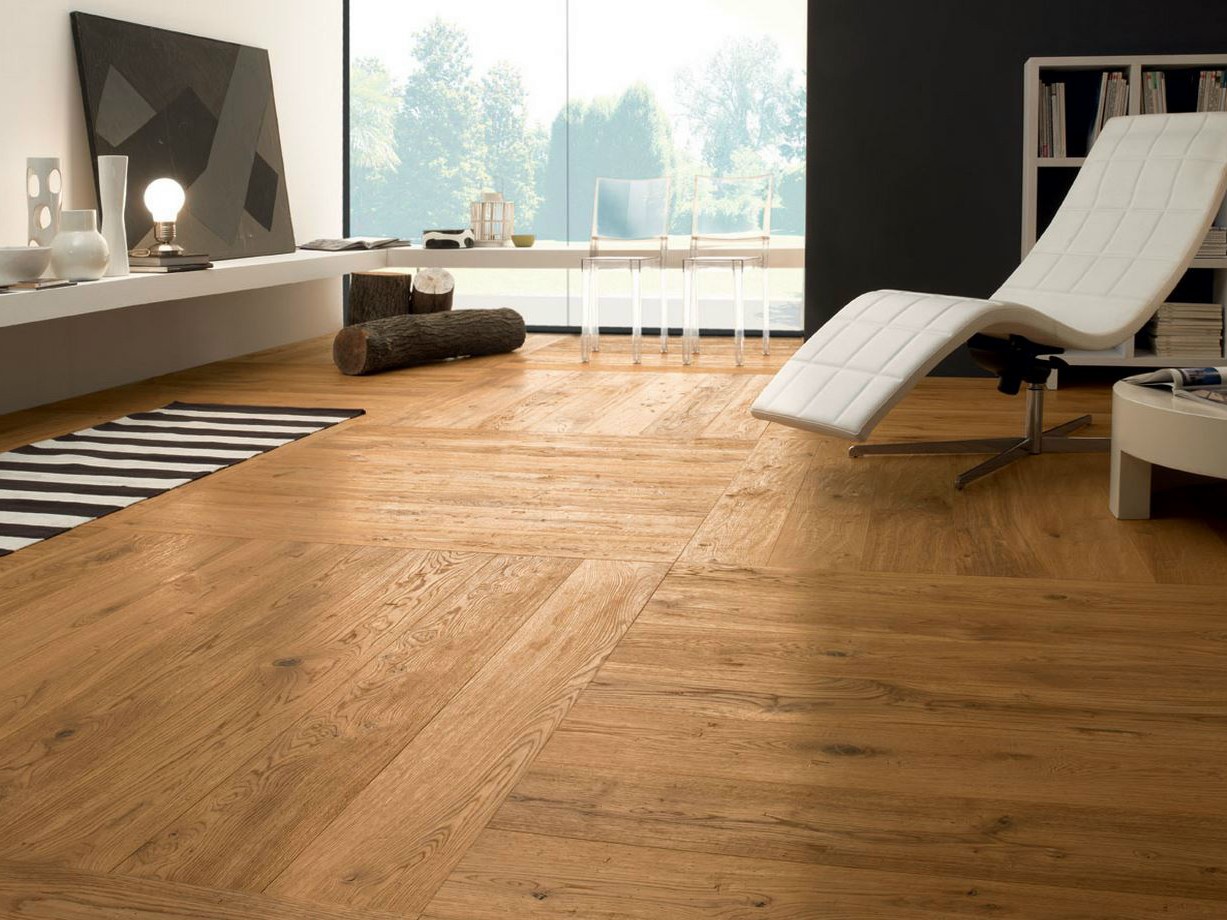 ---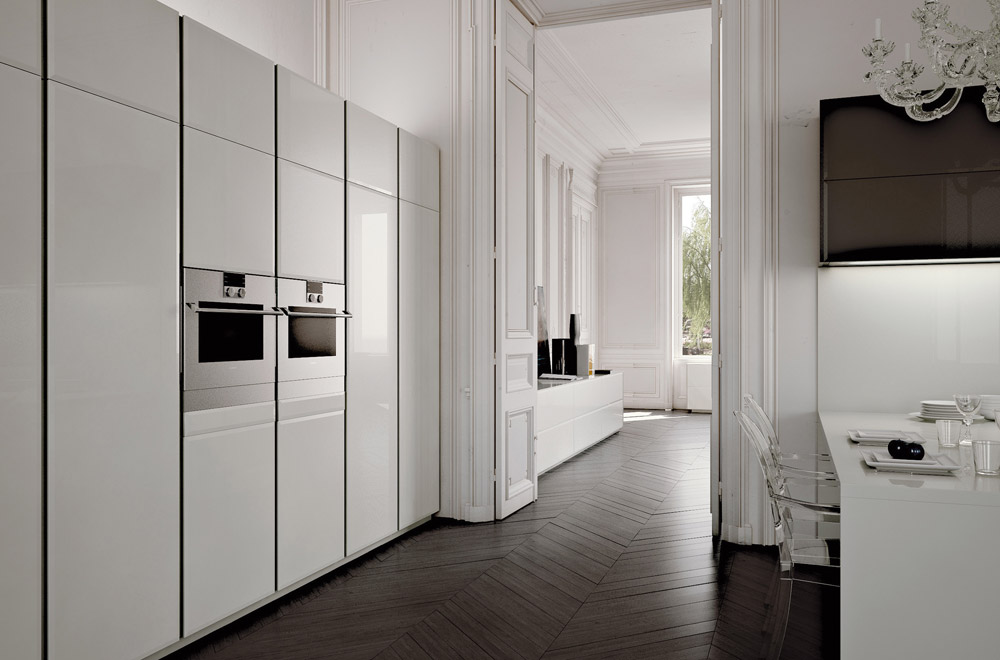 ---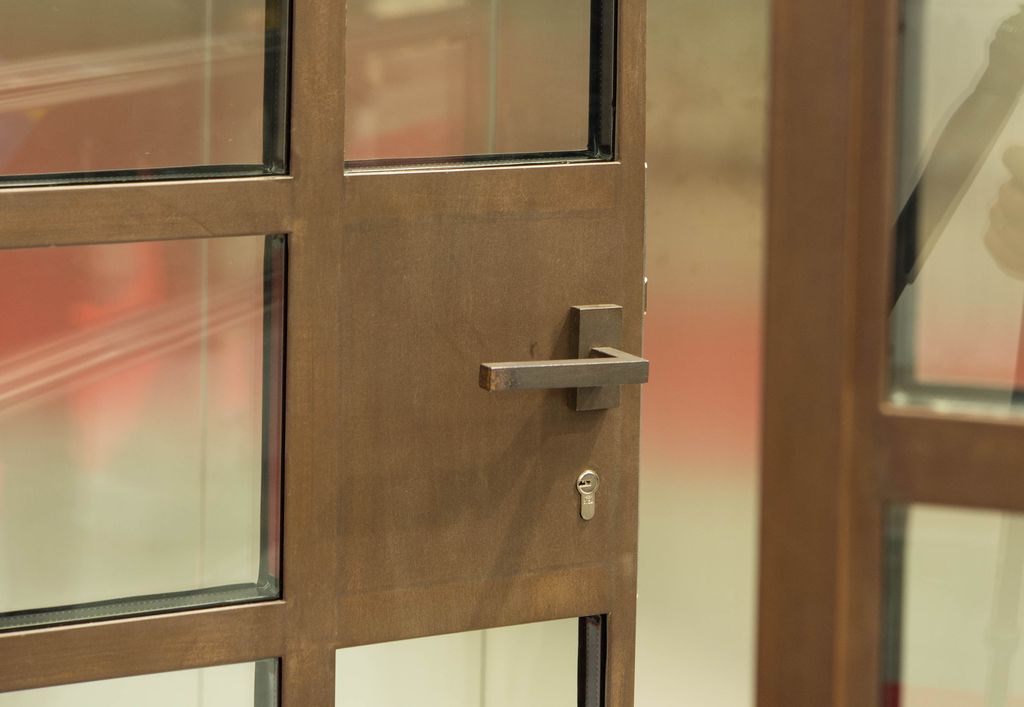 ---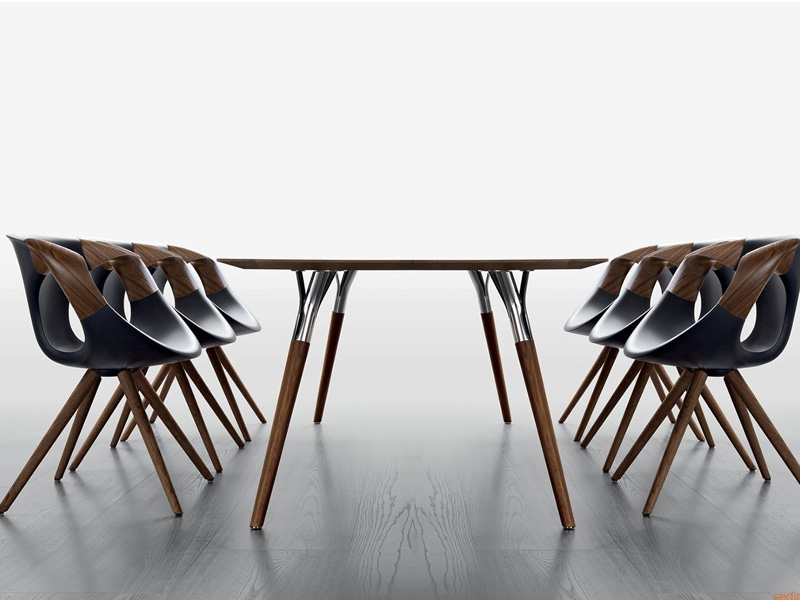 ---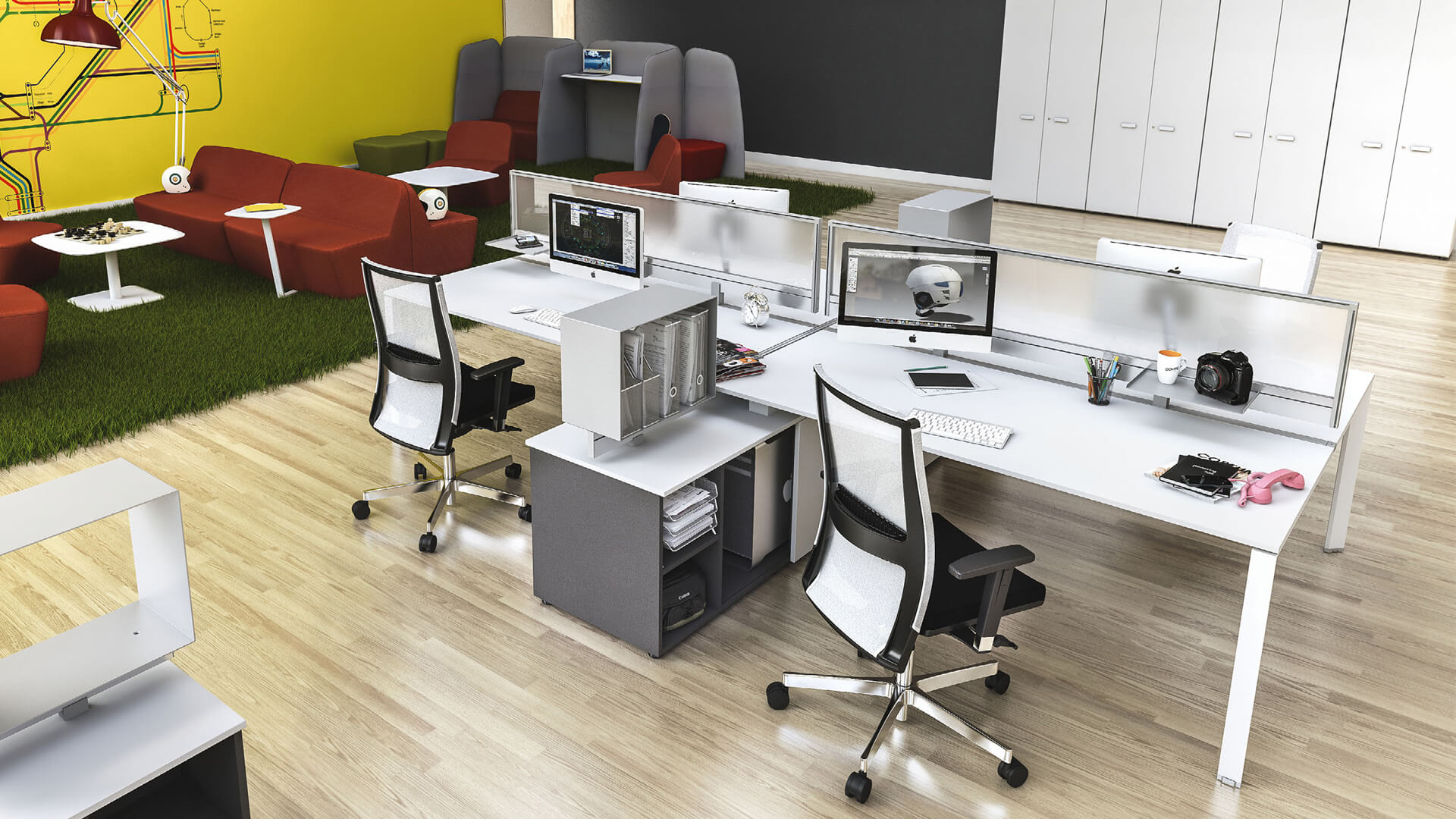 ---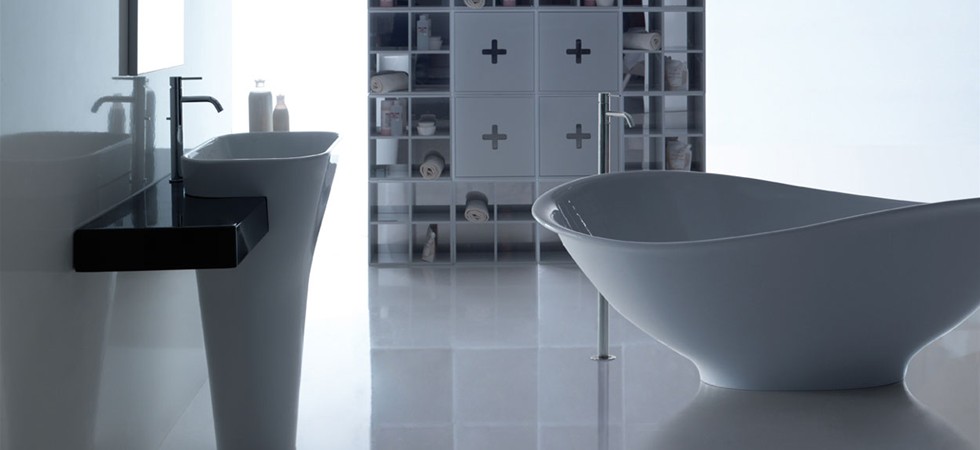 ---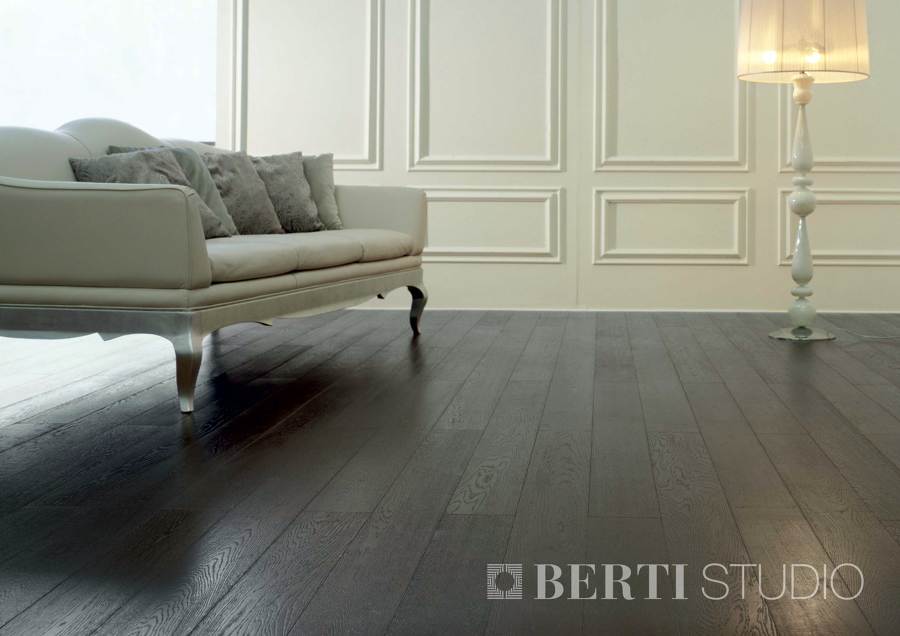 ---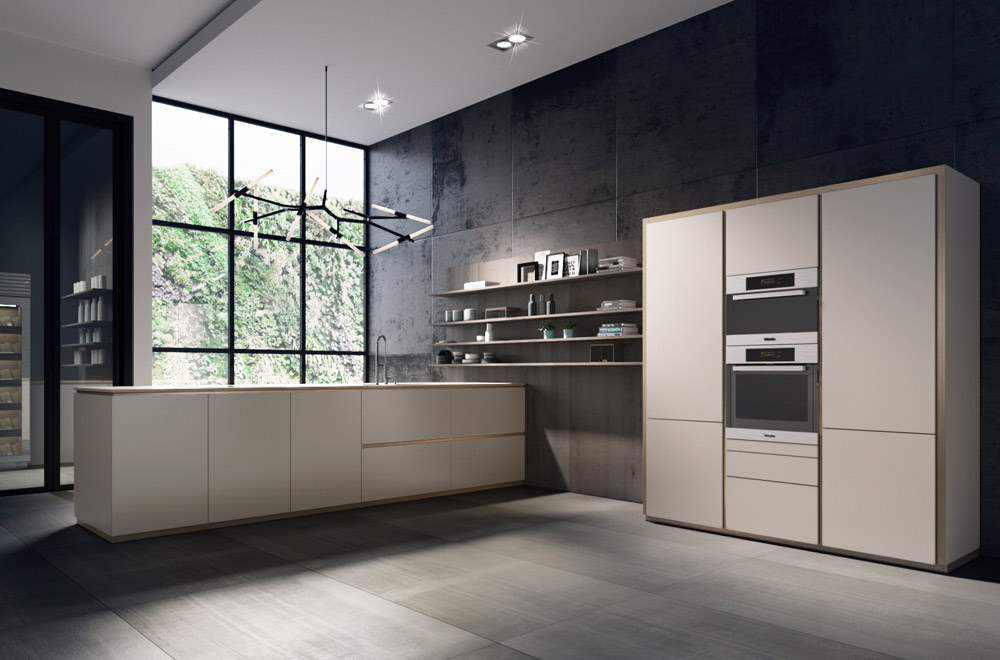 ---

---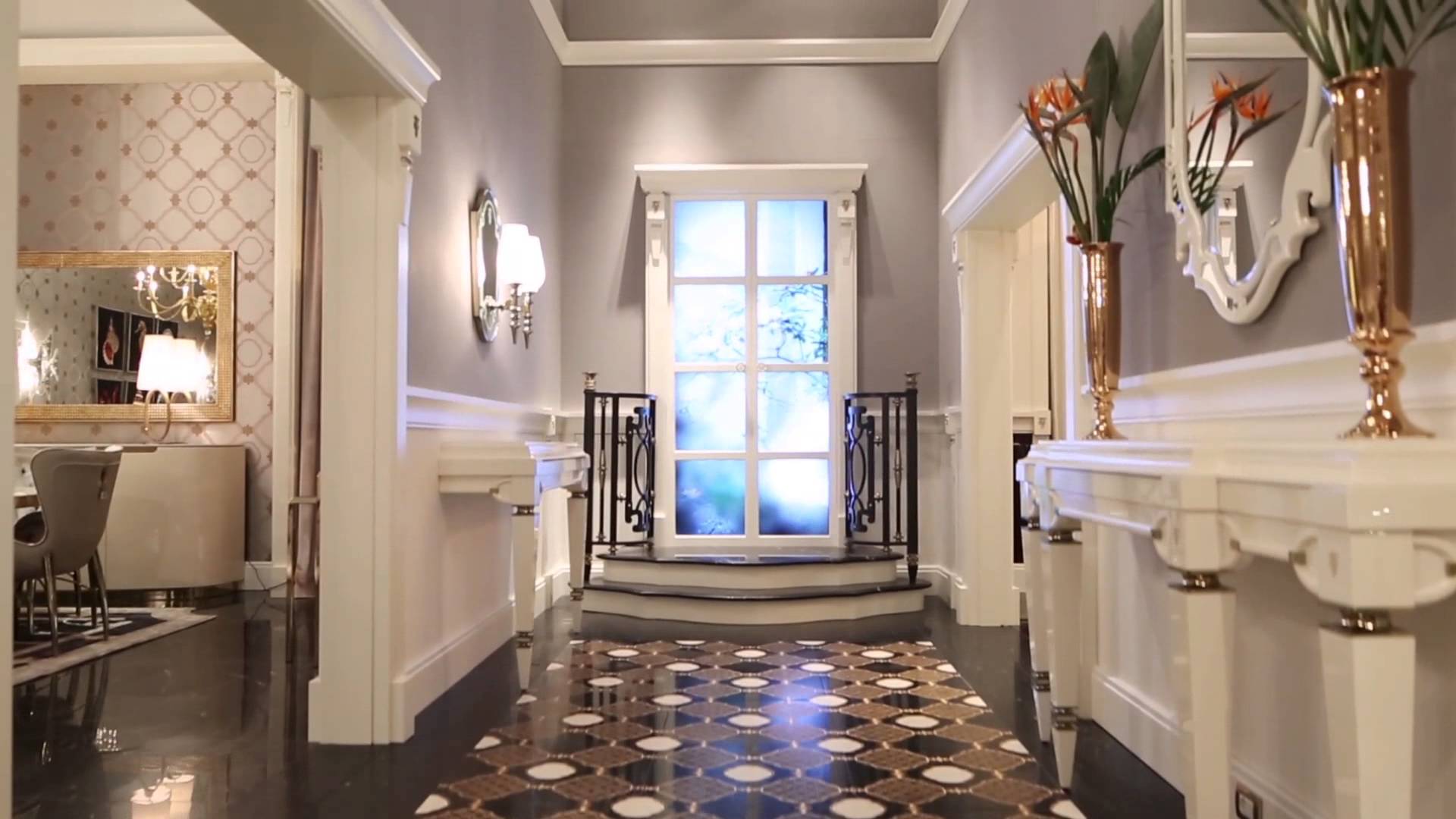 ---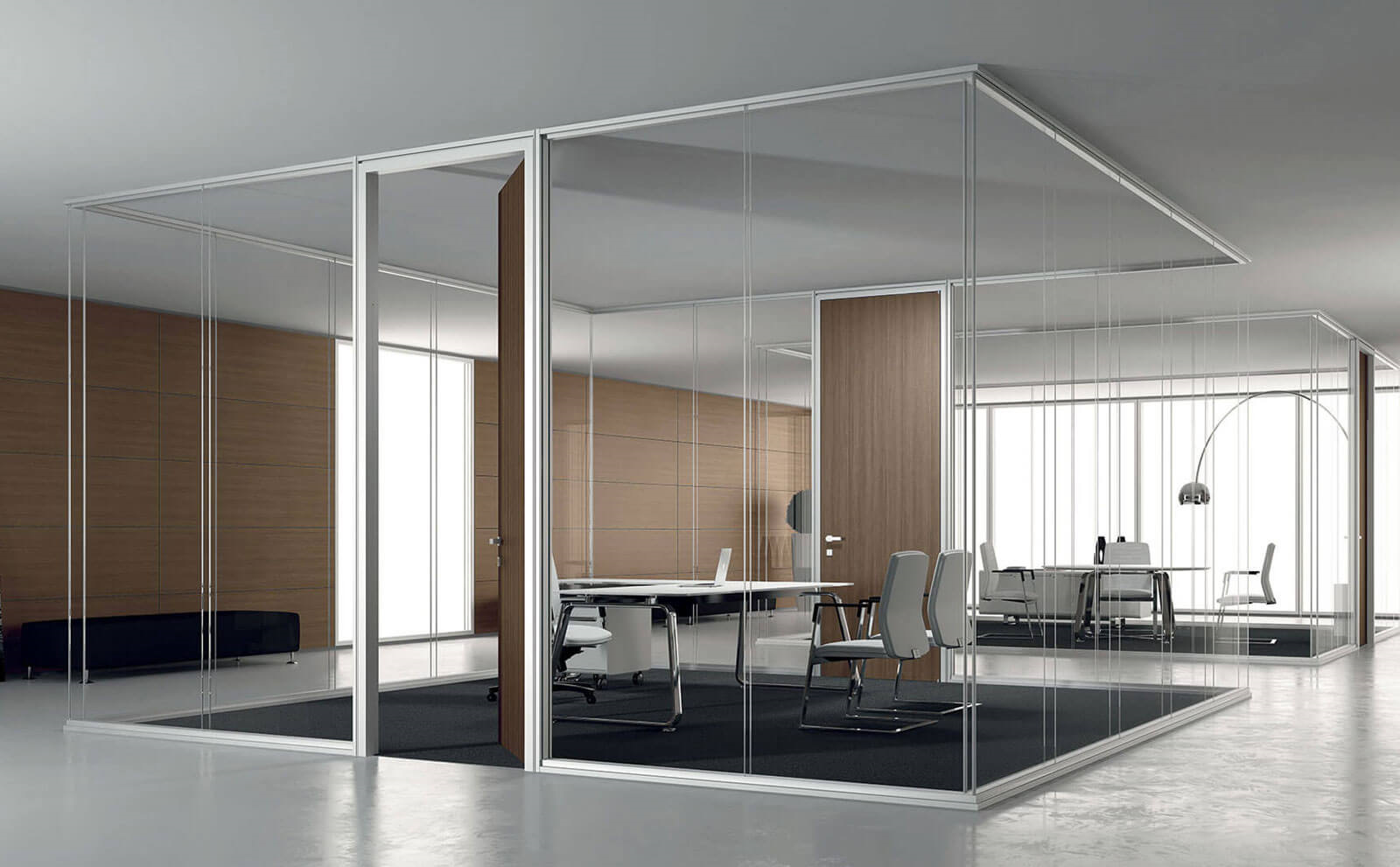 ---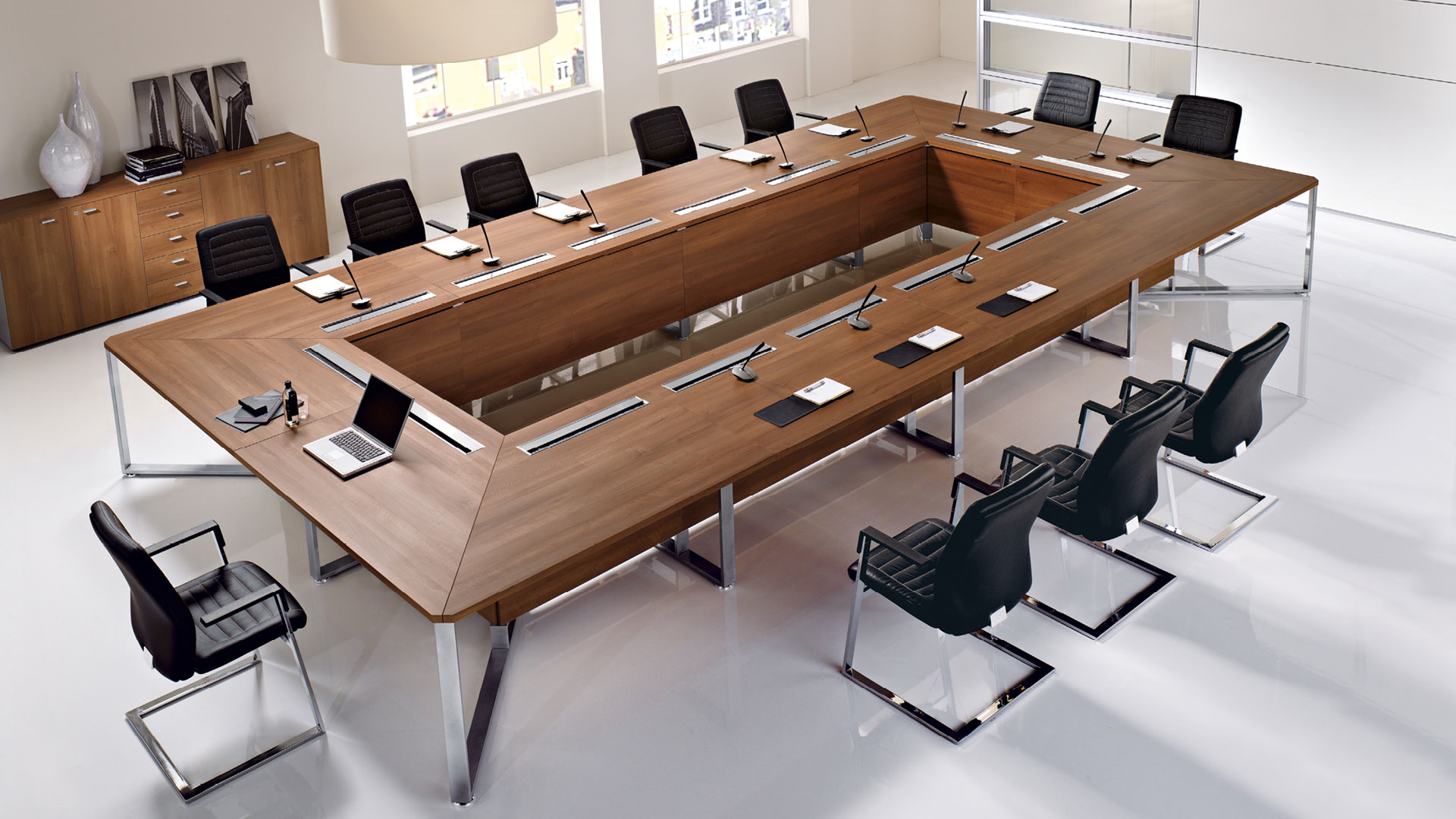 ---
ABOUT US
WE ARE DEDICATED TO YOU AND YOUR WISHES.
EACH OF OUR PROJECTS IS UNIQUE, AIMING TO PROVIDE YOU WITH QUALITY LIFE IN A BEATIFUL, WARM AND FUNCTIONAL SPACE TAILORED JUST FOR YOU.
OUR IMPERATIVE IS YOUR SATISFACTION, WE WANT YOU TO BE HAPPY AND CONTENT IN THE SPACE THAT WILL BE CREATED WITH OUR HELP AND EXPERIENCE.
ALEX TRADE SAS DI NOVAKOVIC MASA
via F. Crispi 8
34125 TRIESTE – ITALY
TEL: +39 040 76 41 04
MASHA NOVAKOVIC
MOB: +39 335 177 52 11
MOB. SERBIA: +381 64 116 10 70
Mail: altrade@spin.it